Powerful Cooling Solutions for Your Home or Business
Even though the summer brings a lot of enjoyable aspects, from relaxation during the longer, sunnier days to fun vacation times with the family, one disadvantage is that it also sometimes becomes a bit too warm, especially if you live in the sweltering city of Atlanta. The only way to truly beat the scorching heat is by having a strong air conditioning system, providing you with cool and comfortable air even when the temperature ranges in the triple digits.
To make your home or business a refreshing place to work or relax, rather than a sweaty and stuffy space, get in touch with our specialists at Veasey Mechanical Services Inc. We offer the most reliable Atlanta air conditioning services, while simultaneously keeping our prices affordable and competitive.
Contact us now at (404) 800-3650 to discover why so many people are turning to our company for dependable AC services in Atlanta, GA.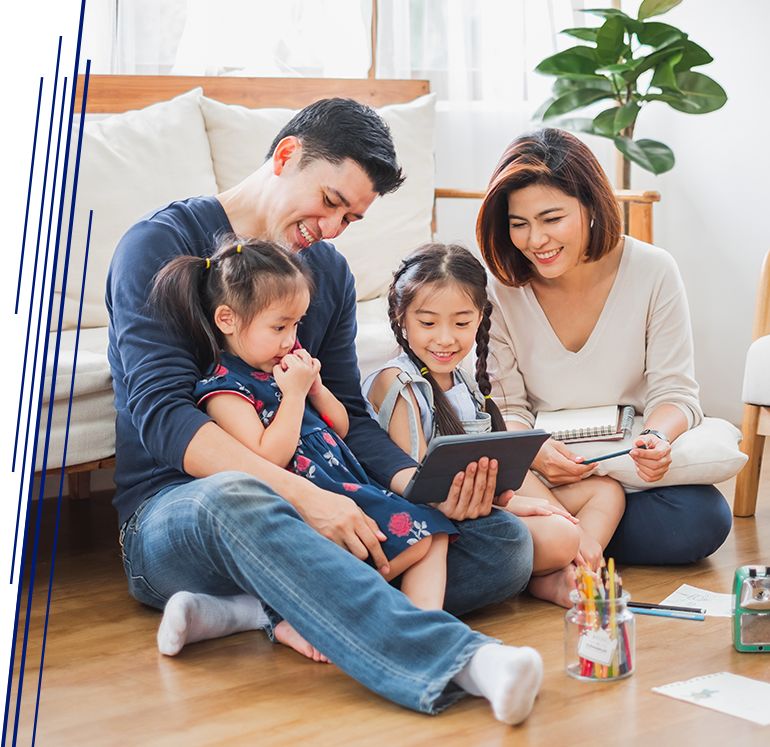 Total Support for Any AC Issue You Can Think Of
You never have to be worried about calling several different companies if you have multiple issues occurring in your AC system. Our Atlanta air conditioning technicians are specialists when it comes to air conditioning, which means we can handle installations, troubleshooting, and a whole lot more.
Take advantage of our comprehensive range of AC services in Atlanta, designed to meet your individual needs.
Just some of the support we offer involves:
AC repair – Your hard-working air conditioner must labor a lot more here in Atlanta, where the summer humidity makes the temperatures feel hotter than ever. With all the extra cool air that your conditioner must produce, it is likely to experience issues from wear-and-tear over time. Our devoted technicians can offer fast and effective repairs to cool you back down in no time.
AC installation and replacement – If you have just set up your new home or business, do not hesitate in seeking a reliable air conditioning installation. It is simply too warm during the summer to survive without a powerful AC unit, providing you with a refreshing comfortable environment. We also offer excellent replacements if your faithful old system has finally expired from age or use over the years.
Mini split services – One of the most innovative advancements in air conditioning technology is the rise of the mini split. Rather than having to argue with your family members over the thermostat controls, mini splits allow each room to be set at a unique temperature, suitable for whoever is in the room now. With on-demand air conditioning, your energy bills will also dramatically decrease.
AC maintenance – No matter what kind of air conditioning unit you have, the common denominator between all of them is that every AC system needs to have dependable maintenance. Regular checkups are key to ensuring that your AC stays at the top of its game, since we can rapidly clean parts or fix minor issues long before they develop into bigger disasters.
Call Today for Dependable Service
Never hesitate to reach out to our reliable experts at Veasey Mechanical Services Inc., since we love answering the questions of each one of our clients. Our Atlanta air conditioning team is known for going above and beyond to meet our customers' needs!
Call us today at (404) 800-3650 or contact us online to discover how you can schedule a free estimate for any air conditioning services in Atlanta, GA.
No Job Is Too Big or Too Small

Our team is highly trained to handle any job that comes our way. We understand the meaning of quality work that's meant to last. We make sure to do it right!
FAQ
Got a question? We are here to answer!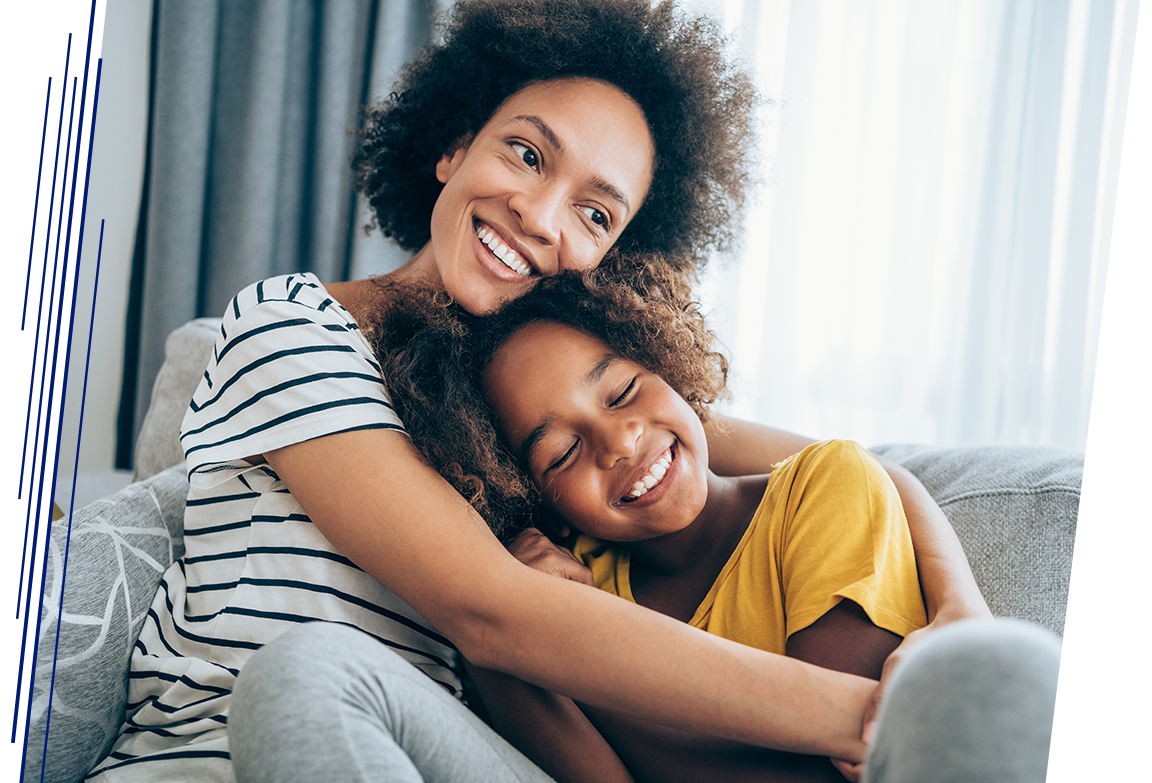 "The representative that came to my house was very professional and courteous."

J.A.

"They are one of our most trusted subs and they can definitely be trusted to show up on time and do the work promised."

Satisfied Customer

"I'm so glad I called! This is going to be a great and cool summer!"

VT Griffin.

"They did a new install of mini splits for us and they are working amazingly despite some challenging install variables!"

"I highly recommend you go with Veasey Mechanical if you are looking for excellent customer service and amazing work."

Chozen V.