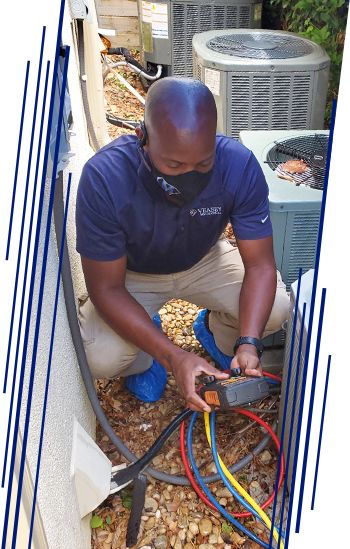 Holding the Standard for Quality Service Veasey Mechanical Services Inc. is committed to genuine care, excellent services, and quality work that lasts a lifetime.
HVAC Maintenance Plans for Our Atlanta Customers
Keeping Your Heater and Air Conditioner in Fighting Shape
As your air conditioner and heater operate, they gather dust and accumulate wear-and-tear damages. This affects the overall performance and efficiency of your HVAC system – units that are blocked up, out of alignment, or otherwise damaged use more energy and function less effectively. This in turn means that your energy bills will go up and your comfort levels will go down. You'll also experience more frequent malfunctions and breakdowns, and may even find yourself needing to replace your equipment sooner than you thought you would.
Luckily, there's a solution – regular maintenance from the professional HVAC technicians at Veasey Mechanical. Our team offers a variety of service maintenance agreements all designed to keep your essential HAVC equipment in top shape throughout their lifespans. With our maintenance plans, we'll do all the work to keep your system working, so that all you have to do is sit back and enjoy the consistently top-quality comfort it provides. You won't have to worry about utility bill increases or unexpected repair costs, because we'll catch all of the issues that could cause them.
Veasey Mechanical's team is ready to help you find the perfect HVAC maintenance plan for your home – call our Atlanta office at (404) 800-3650 today to get started!
The Silver Plan
Priority scheduling
10% parts and labor discount, applied to all repairs and upgrades
A filter change with complimentary standard pleated filters
Temperature checks for your evaporated air
Wiring and connections check
Operating pressures check
System performance check
Temperature differential and air temperature rise checks
And more, all for as low as $15 a month!
The Gold Plan
Scheduling within 24-48 hours
Around-the-clock emergency services
Free labor for all repairs and upgrades
10% parts discount, applied to all repairs and upgrades
5% discount applied to additional system installations
A filter change with complimentary standard pleated filters
Condenser coil cleaning
Temperature checks for your evaporated air
Wiring and connections check
Operating pressures check
System performance check
The Platinum Plan
Scheduling within 24 hours
Around-the-clock emergency services
Free labor for all repairs and upgrades
A filter change with free standard pleated filters
Condenser coil cleaning
Condensate line cleaning
Evaporator coil cleaning
Temperature checks for your evaporated air
Refrigerant charge check
Voltage and AMP draw check
Wiring and connections check
Operating pressures check
System performance check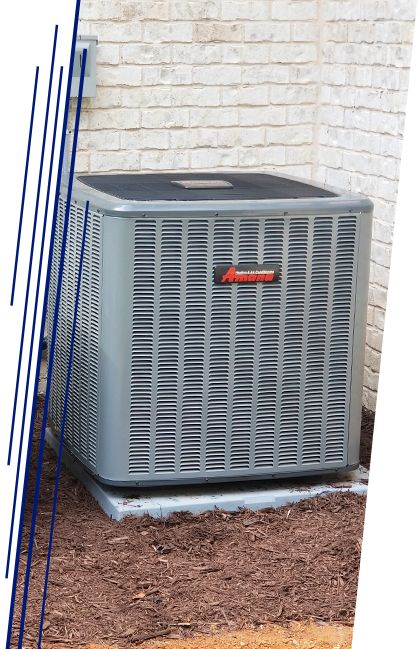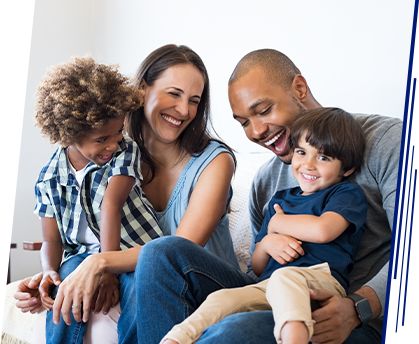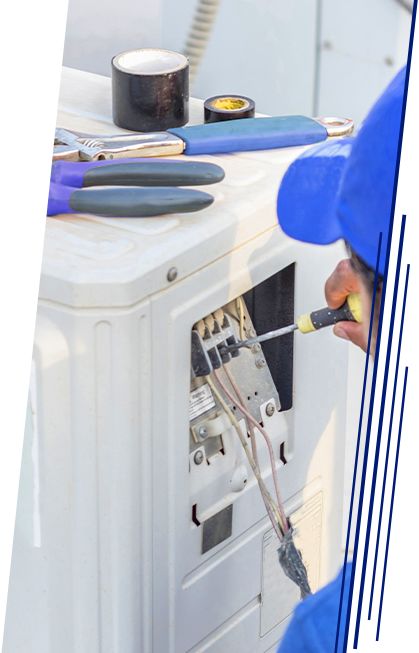 Our Customers Think
We're Pretty Fly
"They are one of our most trusted subs and they can definitely be trusted to show up on time and do the work promised."

Satisfied Customer