Atlanta Mini Split Installation
Increase Your Comfort & Energy Savings
Ductless mini split systems provide an efficient way to cool and heat your home, even if you don't have ductwork. At Veasey Mechanical Services Inc., we install, repair, and maintain mini splits in Atlanta. Whether you are looking into mini splits for the first time or require service for a system you've had for years, our experienced technicians can be trusted to deliver the quality solutions you need.
Call (404) 800-3650 or contact us online to get started with a free estimate on a new mini split system in Atlanta, GA!
What Is a Mini Split?
Most Atlanta homeowners are familiar with central air conditioning systems, which require expansive networks of ducts to transfer the conditioned air. Mini splits do not utilize ductwork. Instead, an indoor air handling unit is attached to a wall in the room you wish to heat or cool. This indoor unit dispenses air directly into your living space. There is also an outdoor unit, known as a condenser, which controls the production of the conditioned air.
Whatever type of property you have, whether residential, commercial, or industrial, these incredibly versatile systems offer a cost-efficient way to keep your space at just the right temperature. Since each indoor unit has its own thermostat, you can also maintain varying climates in different rooms.
The Advantages of Mini Splits
Mini splits are an all-in-one heating and cooling solution for your home or business. Since they don't require ductwork, the time and cost of installation is significantly reduced. You'll also save a ton of money on your energy bills, by eliminating the energy loss associated with ducts. Mini splits are also popular for their long lifespans, lasting up to twice as long as conventional heating and cooling systems.
Mini splits offer a range of benefits, including:
Enhanced comfort
Maximum control
Increased energy efficiency
Reduced cost of utilities
Improved indoor air quality
More eco-friendly
"They are one of our most trusted subs and they can definitely be trusted to show up on time and do the work promised."

Satisfied Customer
Mini Split Repair & Maintenance
Mini splits, like other heating and cooling units, will need to be routinely maintained. They are also subject to developing problems and may at some point require repairs. When that time comes, rely on Veasey Mechanical Services Inc. for fast and effective solutions. Our Atlanta mini split repair technicians are trained to fix any type of issue you are experiencing with your mini split.
Give us a call if you notice your system acting strangely in any way, including:
Unusual noises
Strange odors
Lack of airflow
Unresponsive controls
Higher utility bills
Leaking fluids
Icing over
When our Atlanta HVAC techs arrive on the scene, we'll quickly assess the situation, determine the source of the issue, and advise you on the best method of repair. Upon your approval, we'll begin the repair process and have your system back up and running as quickly as possible. We also provide preventative maintenance service for your mini split, so you can avoid major problems, costly repairs, and premature replacement.
For quality mini split services in Atlanta, call Veasey Mechanical Services Inc. at (404) 800-3650 today!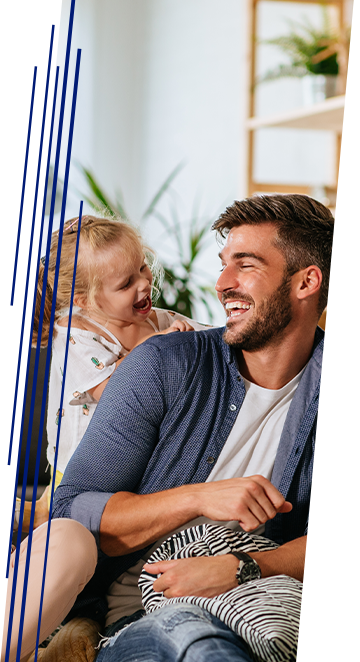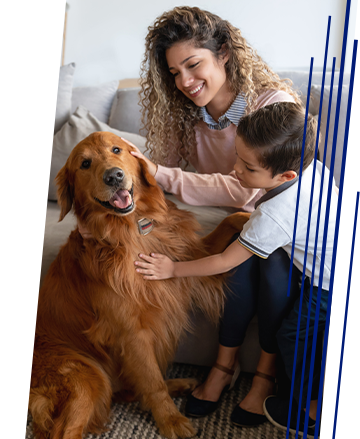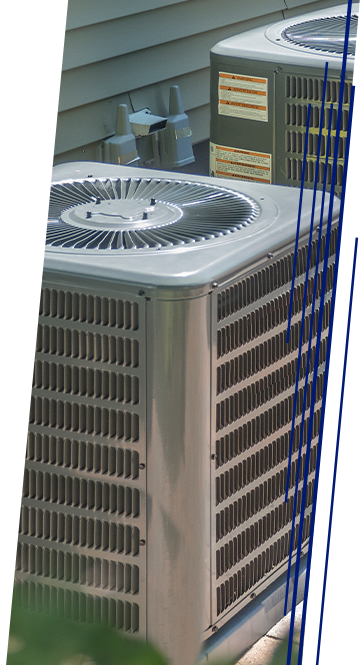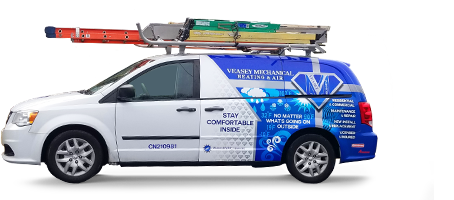 Available 24/7 for Emergencies
Highly Trained Technicians
Same Day Appointments
Dedicated & Informative