Atlanta Furnace Repair
Experienced HVAC Professionals
Has your furnace been starting and stopping a lot, or making loud and unpleasant noises? Even though these systems are normally reliable, over time your furnace can begin to malfunction from old age or continual wear and tear. When this occurs, be proactive in arranging for dependable furnace repair in Atlanta, GA.
Our heating experts at Veasey Mechanical Services Inc. can troubleshoot your furnace in a jiffy, so that you can get back to staying cozy and warm with your family and friends. No size, make, or model is too difficult to handle, since we are highly experienced with repairing all kinds of furnaces of different brands.
Reach out to our Atlanta furnace repair pros now at (404) 800-3650 and we can even provide a free estimate for troubleshooting your furnace.
The Importance of Scheduling Effective, Fast Repairs
We have often seen cases where homeowners have avoided calling for dedicated repairs because they are hoping that the problem in their furnace will go away on its own. Sadly, this is almost never the case. What inevitably occurs is that the problem only continues to grow, until it results in a much more expensive breakdown, costing residents' hard-earned dollars to pay for replacement parts. Save yourself the grief of this situation by scheduling for dedicated repairs as soon as you know you have a real problem on your hands.
"Everything is working as well or better than Mr. Veasey told us it would, and for less money, with more features, and better warranties than other vendors quoted."

Edward M.
Staying Alert to Furnace Problems
It is important to be well-informed about the potential signs that your furnace is beginning to malfunction. Although no one can precisely predict when your furnace is going to stop working, being alert about suspicious signals can be essential to preventing a total breakdown.
Let our Atlanta furnace repair team know that you need rapid troubleshooting as soon as you notice signs such as:
Lingering, unpleasant odors from your furnace
A pilot light that has changed color (potentially indicating a gas leak)
There is difficulty in getting your unit to start at all
Dirt and debris have collected in the filters, ducts, or vents
All the rooms are suffering from uneven heating
The bills for your energy expenditure have steadily risen
The alert for carbon monoxide leaks keeps going off
You have heard strange sounds of clanking, banging, hissing, or groaning from the furnace
Condensation has gathered around the base of your furnace or within the vents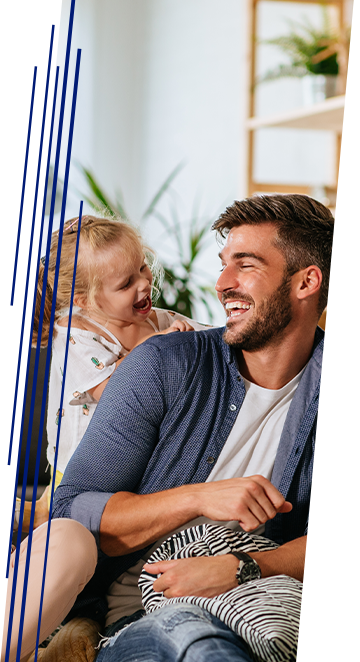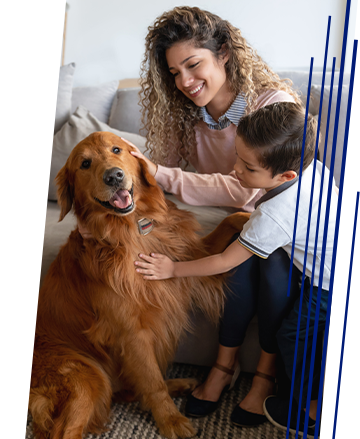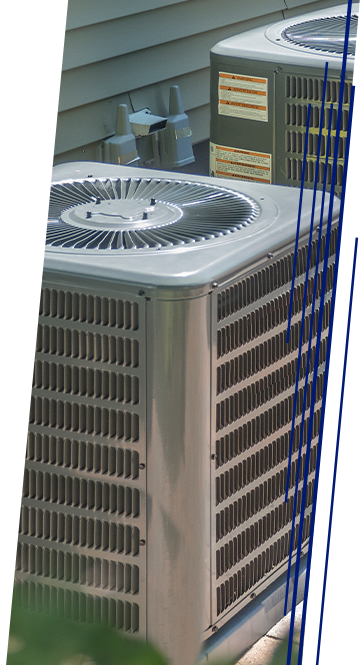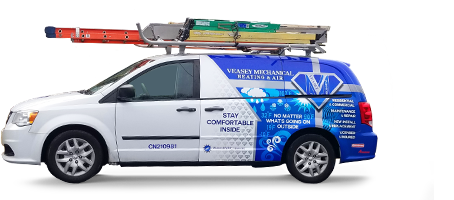 Available 24/7 for Emergencies
Highly Trained Technicians
Same Day Appointments
Dedicated & Informative