Furnace Installation & Replacement in Atlanta
Keeping You Warm When It's Freezing Outside
There is nothing like a cozy family evening in the middle of winter, drinking cocoa and celebrating fun traditions in the warmth of your home, even if there are howling, frigid winds outside. However, this wonderful scene is only possible if you have a reliable heating system installed on your property; otherwise, you and your loved ones will instead be shivering in the cold, trying to prevent the goosebumps from forming on your skin.
With our excellent furnace installation and replacement in Atlanta, you can enjoy pure and comfortable relaxation, no matter what the temperature gauge reads outside. Just get in touch with our dedicated professionals at Veasey Mechanical Services Inc. for heating you can trust.
Reach out to us now at (404) 800-3650 to ask any questions about our superior options for dependable furnace installation in Atlanta, GA.
Things to Consider in Selecting the Right Kind of Furnace
Anyone who has decided on purchasing a furnace for the chilly mornings and frosty evenings during the winters of Georgia is making a great investment. However, once you have made the excellent choice to get a furnace, trying to select the perfect one can be extremely difficult. There are so many components to consider, and with all the options available on the market, it would be perfectly understandable if you started to feel overwhelmed.
Fortunately, our knowledgeable Atlanta furnace replacement experts are extremely familiar with even the most updated models. We are ready to provide you with all the information you need, personally helping you choose a furnace that is right for your home or business.
Some of the elements to think about when deciding on a furnace include:
The size of your property
The layout of your different rooms
The space required to install ductwork
Any present gas lines, plumbing lines, or electrical networks
The number of people living in or using your property on a regular basis
The amount of heat you normally require
"I highly recommend you go with Veasey Mechanical if you are looking for excellent customer service and amazing work."

Chozen V.
Determining When to Have Your Furnace Replaced
When you already have a furnace in your home, it makes a lot of sense why you might initially be hesitant to invest in a new one. After all, if the old is still functioning, is it really necessary to buy another system? What many Atlanta homeowners do not realize, however, is that an old furnace soon becomes an inefficient one.
While you may need to invest a bit extra in the new installation, your renovated model will quickly make up for the initial cost by savings in your energy usage. Old furnaces not only have to work harder to produce the same amount of heat (thus increasing your monthly bills) but they are also more prone to costly breakdowns. If your furnace is at least 10 years old, it is time to consider getting it replaced, especially if you have not scheduled regular maintenance. Our trustworthy Atlanta furnace replacement experts at Veasey Mechanical Services Inc. can examine your current unit and let you know whether it can last a few more years, or if it is high time to get a more efficient new model.
Call us today at (404) 800-3650 or contact us online to schedule a complimentary estimate for dependable furnace installation in Atlanta, GA.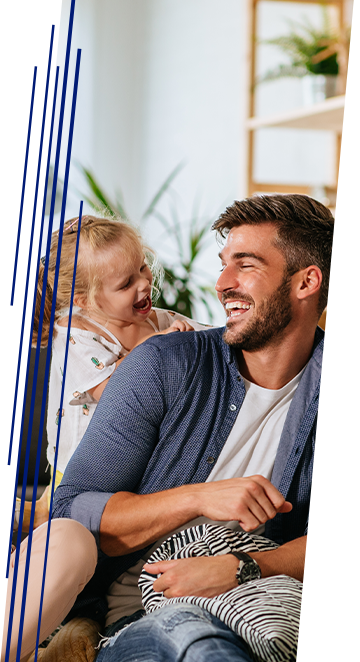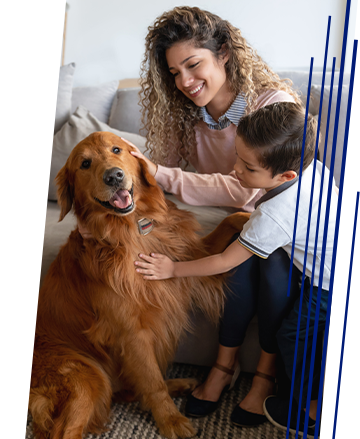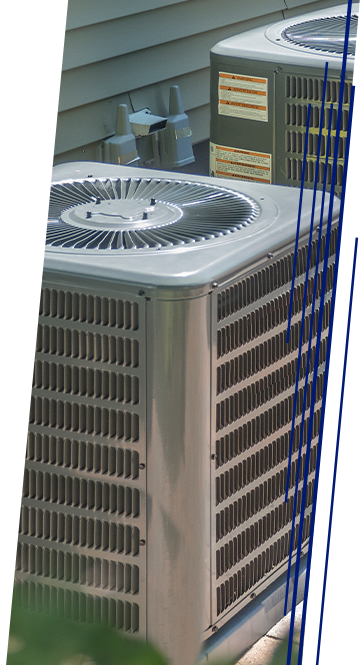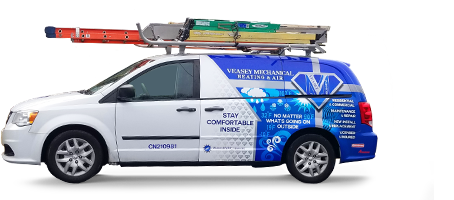 Available 24/7 for Emergencies
Highly Trained Technicians
Same Day Appointments
Dedicated & Informative