Atlanta AC Installation & Replacement
Keeping You Cool & Comfortable
The summers in Georgia can be too much to handle without a high-performance air conditioning system to keep your home or business comfortable. If the time has come to replace your current AC, Veasey Mechanical Services Inc. is the company to trust for superior results. We're focused on your needs and will help you make an informed decision about whether to repair or replace your system. If you decide it's the right time for AC installation and replacement in Atlanta, we'll help you find a unit that suits your preferences and budget and ensure it gets installed correctly.
Call (404) 800-3650 or contact us online to schedule your Atlanta AC replacement and be well on your way to experiencing optimal comfort this summer!
Choosing an AC That's the Right Size
Many homeowners are under the impression that a bigger AC is always better. This, however, is not the case. Your air conditioning system should be specifically sized for the space you wish to cool. This is determined by performing a series of calculations. If your system is too large, it will turn on and off too frequently, which wastes energy and causes additional strain. Conversely, a unit that is too small will have to operate for longer periods than it should just to get your home to the right temperature. Again, this can cause your energy bills to be much higher than necessary and even create a need for a replacement system prematurely. Our knowledgeable Atlanta air conditioner installation technicians will ensure your AC is just the right size for your property.
"He's very knowledgeable and definitely knows his HVAC systems. Very good at diagnostics and problem-solving in making sure that airflow is perfect throughout the home."

Ketan P.
Whether you own a home or a business, it can be difficult to know when the time is right to replace your AC with a new, more efficient system. Although making repairs initially seems like the less expensive option, it could end up being more costly in the long run. In addition, an older AC can consume more energy, driving up your utility bills.
There are several signs that it may be time to replace your air conditioning system, including:
Your AC is over 15 years old
Inadequate cooling power
Your unit requires frequent repairs
The cost to repair is too high
Uneven temperatures in your home
Your cooling bills have dramatically increased
Even if an AC unit is properly maintained, it will eventually reach a point where the cost of repairs and wasted energy will make purchasing a new system the most cost-effective option. If your AC is struggling to perform as it should, call us for a professional inspection. Our Atlanta AC installation pros can help you understand the current condition of your system and advise you on the best way to proceed.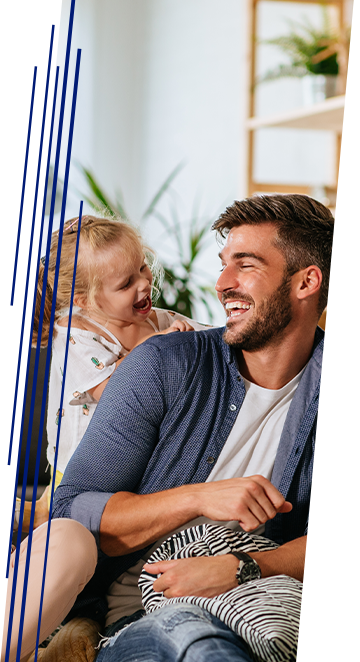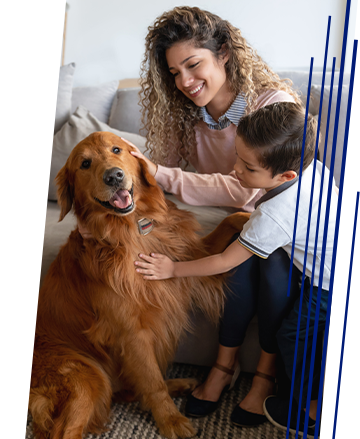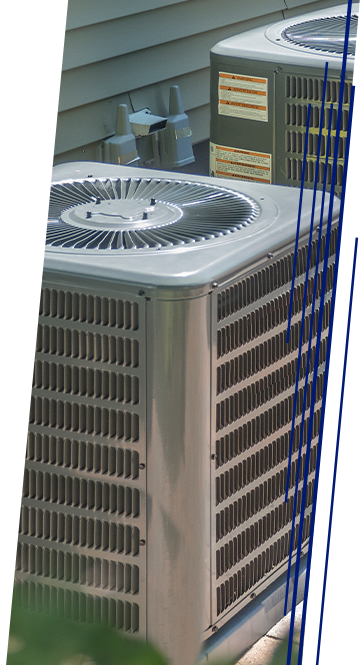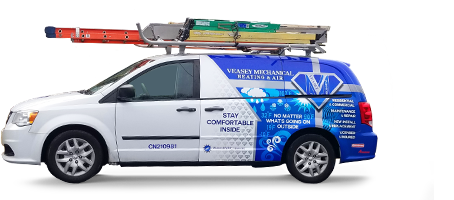 Available 24/7 for Emergencies
Highly Trained Technicians
Same Day Appointments
Dedicated & Informative