Heat Pump & Furnace Maintenance in Atlanta
The Right Company for the Job!
Anything that holds some real value to it requires dedicated maintenance to keep that superior level of quality. A musician needs to make sure their instruments are properly cleaned and tuned on a frequent basis, while automobiles require an oil change and a smog check once a year at least. You even need to schedule regular dental checkups to ensure that your teeth stay healthy and clean.
If you seek out dedicated maintenance for all these things and more, why not make sure that your heating systems also receive thorough maintenance support? Reach out to our experienced technicians at Veasey Mechanical Services Inc. so that we can carefully inspect your unit, offering dependable heat pump and furnace maintenance in Atlanta.
Contact us now at (404) 800-3650 to get a free estimate for dedicated heating maintenance right here in Atlanta.
Why Does My Heat Pump or Furnace Need Maintenance?
Because it is so warm during the summer months in Atlanta, many people who own homes and businesses do not really think about their heaters until the days get shorter and the temperatures get colder. Unfortunately, what often tends to occur is that right when people need their reliable heating systems most, they discover that their normally hardworking systems are very slow to provide warmth, let off terrible smells, constantly short cycle, or even refuse to start at all. What has happened during this short amount of time?
The answer is that while these furnaces and heat pumps are sitting in the attic all summer long, they collect dust and debris that clogs up the intricate parts inside, causing them to malfunction when you need a dependable source of heat. To avoid this frustrating situation, let our team at Veasey Mechanical Services Inc. know so that we can provide fantastic heat pump and furnace maintenance in Atlanta. With our thorough checkups and rapid repairs for minor issues, we can ensure that your heaters run smoothly no matter how long they have been out of use, allowing you to stay cozy during the cold winters.
Prevent Sudden Heating Emergencies Today
By being proactive now in scheduling heat pump and furnace maintenance in Atlanta, you can forestall a sudden, unexpected heating disaster in the future. Throughout our careful and detailed checkups, our technicians at Veasey Mechanical Services Inc. will provide superior solutions if we notice even the hint of a developing problem. This will prevent heating calamities in the future for you and your whole household.
Call us today at (404) 800-3650 or contact us online to learn more about what is involved in our step-by-step process for heat pump maintenance in Atlanta, GA.
"I'm so glad I called! This is going to be a great and cool summer!"

VT Griffin.
What Are the Benefits of Regular Heating Maintenance?
Since homeowners already spend a lot on taking care of essential tasks and chores around the house, it is easy to understand why some people might be initially hesitant to schedule maintenance for their furnaces or heat pumps. However, there are so many benefits that will actually save you a lot of money in the long run.
Some of the multiple advantages which come from our detailed inspections include:
A longer lifespan for your heating unit
A better quality of total comfort on account of more dependable heating
Fewer costs for expensive emergency repairs or replacement parts
Lower monthly bills since your furnace or heat pumps stays at its maximum efficiency
Increased ability to extend your warranty, since many manufacturers require regular maintenance tune-ups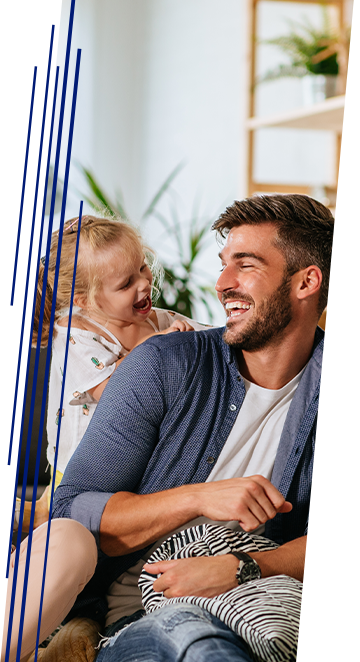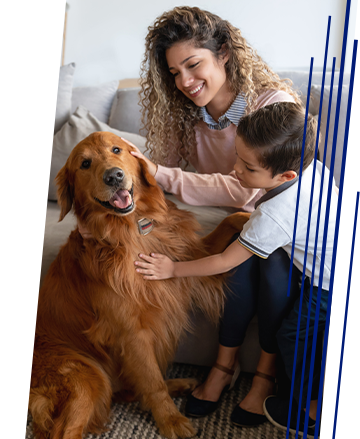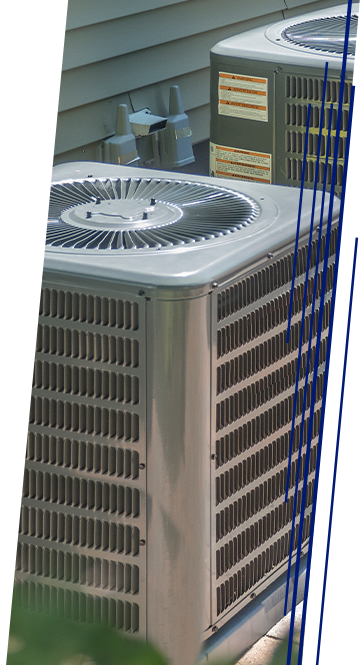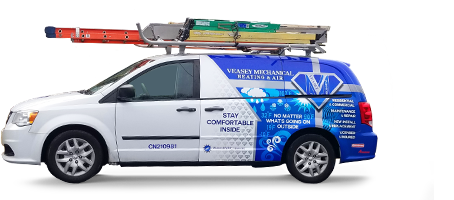 Available 24/7 for Emergencies
Highly Trained Technicians
Same Day Appointments
Dedicated & Informative