Heating Services in Atlanta
Solutions to Keep You Warm This Winter
Even though Atlanta is famous for its sultry summers, anyone who has worked or lived in the city throughout the winter knows that it is important to have a reliable heating system for those cold winter nights. With our excellent heating services in Atlanta, you can rest assured that you will stay warm and cozy no matter how far the temperatures drop.
Just contact us now at (404) 800-3650 to speak to one of our HVAC specialists at Veasey Mechanical Services Inc. regarding your heating needs in Atlanta, Georgia.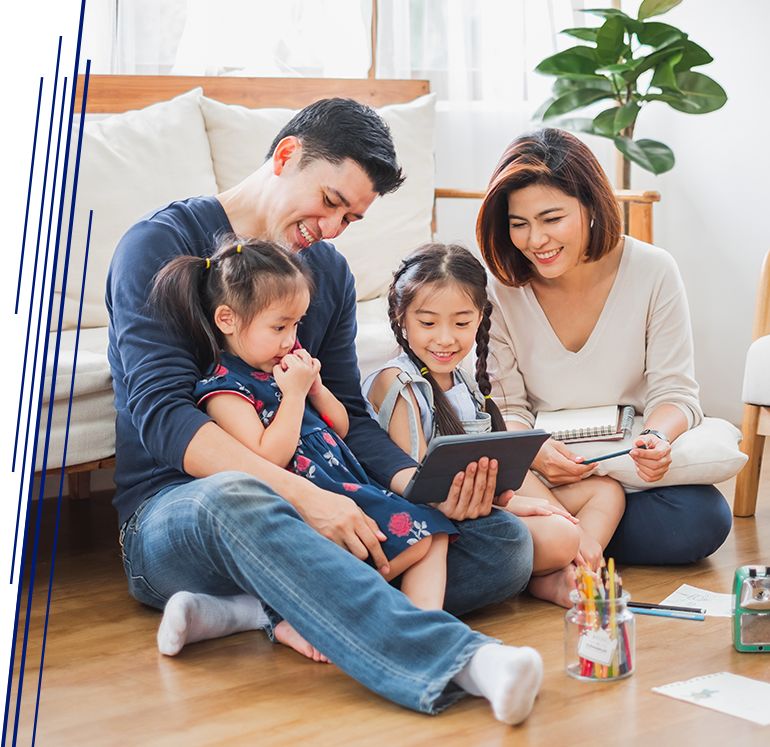 Thorough Care for Multiple Types of Heating Systems
Because heating systems come in many different shapes and sizes, our team at Veasey Mechanical Services Inc. promises the same extensive variety for our comprehensive heating services in Atlanta as well. We know that there is no one-size-fits-all mode of care for your unique heating unit, which is why we offer total support for multiple kinds of systems.
Simply get in touch with us if you are looking for any kind of:
Furnace installation and replacement – In order to make sure that your home or your business stays warm and toasty throughout the crisp mornings of fall and the frigid evenings of winter, let our devoted team add a dependable furnace to your Atlanta property. Whether this is your first time owning a furnace or you need a great replacement for an old model, we have you covered.
Furnace repair – Traditional furnaces are well-known for their ability to heat up your whole house. But what happens when your furnace begins to malfunction over time? If you are in need of effective repairs, our highly trained team members can provide rapid troubleshooting.
Heat pump installation and replacement – The great benefit of our heat pumps is that they serve as two-in-one HVAC systems. During the winter, you get comfy, cozy warmth, while during the summer your system will keep you cool and refreshed. Call our Atlanta heating specialists for any heat pump installation or replacement.
Heat pump repair – Although heat pumps are built to be more reliable than ever, even these durable systems can experience issues from time to time. To always keep the temperature in your house or commercial enterprise comfortable, schedule our superior repairs.
Mini splits – At last, there is a solution for the never-ending fight over who gets to control the temperature in your home. With our dedicated mini splits, you will now have flexibility in selecting different levels of warmth and coolness for each room, so everyone in your family stays happy.
Heat pump and furnace maintenance – If you want your heating systems to stand the test of time, ask our Atlanta heating technicians about our superior maintenance programs. Regular tune-ups will greatly increase the lifespan of your systems, as well as prevent costly emergency breakdowns.
Trust Our Team for Outstanding Service!
Here at Veasey Mechanical Services Inc., our Atlanta heating specialists are dedicated to serving your individual needs and finding the perfect solution to answer your problems. We always strive to provide the highest level of service, no matter the project.
Call us today at (404) 800-3650 or contact us online to gain personalized support for all types of heating services in Atlanta, GA.
No Job Is Too Big or Too Small

Our team is highly trained to handle any job that comes our way. We understand the meaning of quality work that's meant to last. We make sure to do it right!
FAQ
Got a question? We are here to answer!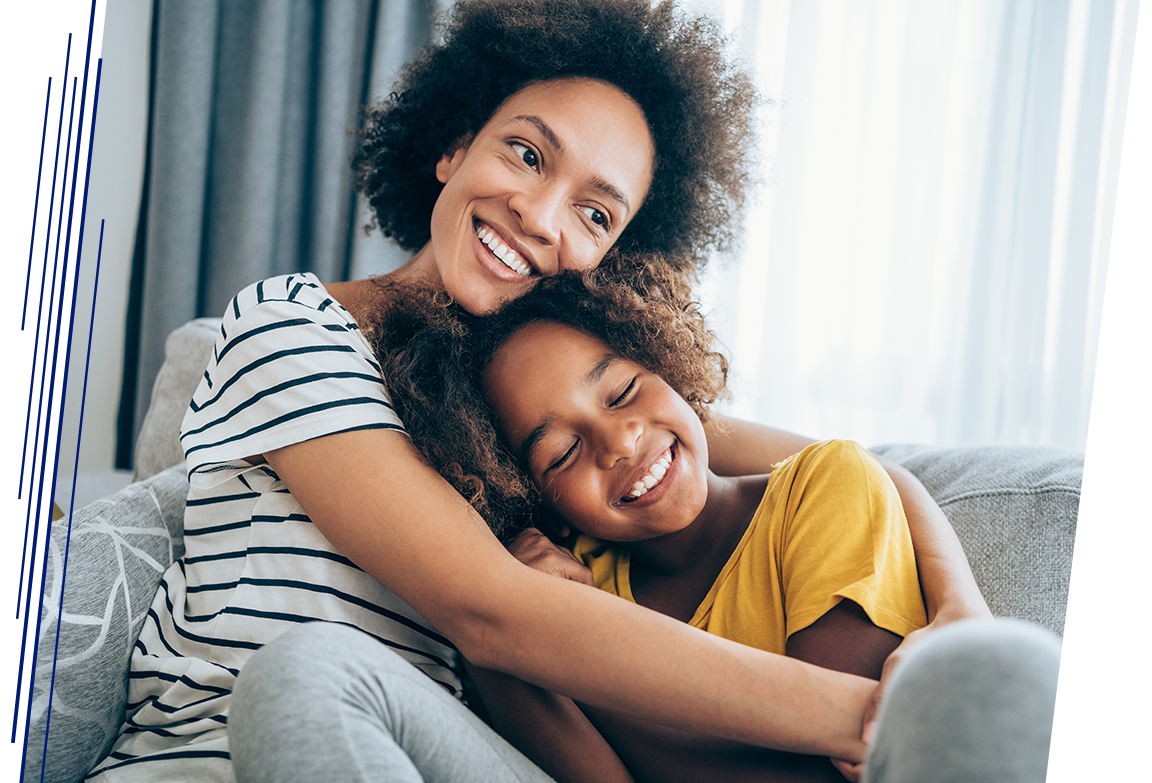 "Great company to work with."

Guido Fischer

"He's very knowledgeable and definitely knows his HVAC systems. Very good at diagnostics and problem-solving in making sure that airflow is perfect throughout the home."

Ketan P.

"Everything is working as well or better than Mr. Veasey told us it would, and for less money, with more features, and better warranties than other vendors quoted."

Edward M.

"T was very professional and polite. We had a warranty with the manufacture and T processed the claim with no money out of my pocket."

John S.

"They communicated superbly prior to the appointment and showed up within the promised timeframe."

Shawn B.