Atlanta Heat Pump Repair
Reliable Service from Trained Professionals
Because heat pumps are built to be extremely powerful as well as last a long time, they usually do not experience as many issues as traditional heating systems. However, even these durable models will begin to wear down, especially if you have to use your pumps on a continual basis to provide both air conditioning in the summer and heating in the winter. It is important to get in touch with our heat pump specialists at Veasey Mechanical Services Inc. as soon as you suspect there may be something wrong with your pump. We provide valuable Atlanta heat pump repair to keep your home comfortable throughout every season.
Contact our Atlanta HVAC company now at (404) 800-3650 so that our supportive team can answer all of your questions about malfunctioning heat pumps.
When to Schedule a Reliable Heat Pump Repair
Recognizing the signs that your heat pump is in trouble is critical, so that you can ask our Atlanta heat pump repair team for rapid solutions. If you notice that your pump often short cycles, is only producing a limited amount of air flow, or is making odd sounds, get in touch with our knowledgeable technicians without delay. By being proactive is scheduling effective repairs, you can prevent your heat pump from breaking down entirely, which could require a costly replacement.
Rapid Support for When You Need It Most
Because you use your heat pump for every season of the year, providing cool air in the summer and warm air in the winter, you cannot afford to be without this critical HVAC system for very long. Our dependable Atlanta heating and cooling experts at Veasey Mechanical Services Inc. can offer fast and effective solutions so you can stay comfortable, no matter what the meteorologist is forecasting for the weather.
Call us today at (404) 800-3650 or contact us online to benefit from a totally free estimate for heat pump repair in Atlanta, Georgia.
"Their prices are fair and their customer service and quality of work are superior. Would highly recommend them!"

Sofia K.
Types of Heat Pump Issues
Are you feeling frustrated that your normally reliable heat pump is simply not controlling the temperature as well as it usually does? Our experienced Atlanta heat pump repair professionals here at Veasey Mechanical Services Inc. are available to troubleshoot or treat any kinds of heat pump issues.
Just a few examples of the various problems which our dedicated team can handle include:
A heat pump which refuses to turn on – Whether the thermostat has failed completely, or the start capacitor has died, we can get your air conditioner back to normal again.
A heat pump that continually short cycles – If dirt and debris have accumulated around the delicate parts of your system, or ice has gathered on the exterior of your unit, we can thoroughly clean these components so they can work properly again.
A thermostat that is not calibrated properly – Sometimes the temperature in your home may clearly not match what the thermostat claims it is. The thermostats for heat pumps are unique to this kind of system, so let our Atlanta heat pump specialists know so that we can repair it right away.
Pumps that only produce cool air instead of warmth – The part that allows your heat pump to push in cool air or warm air, depending on the season, is your reversing valve. If this is not working correctly, your heat pump will not be able to alter the refrigerant's direction.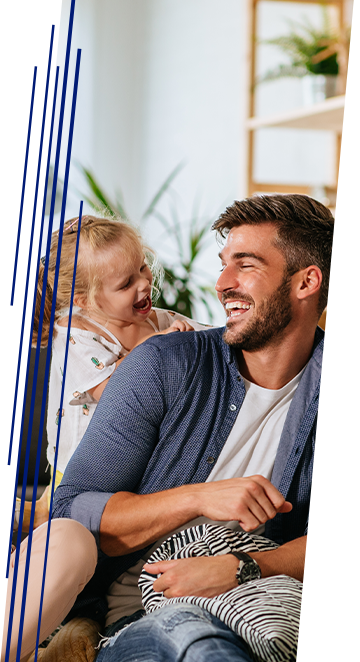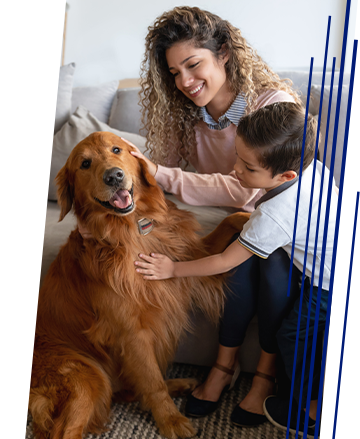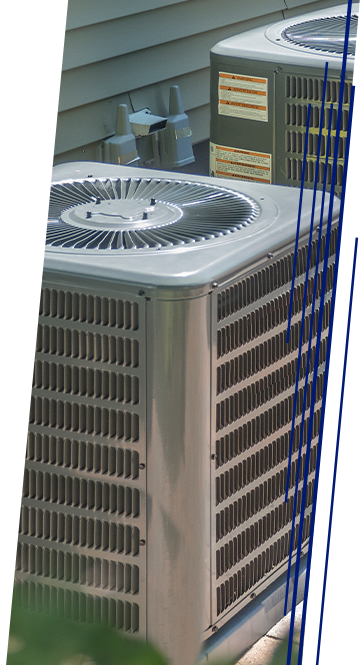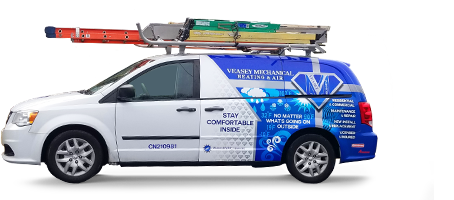 Available 24/7 for Emergencies
Highly Trained Technicians
Same Day Appointments
Dedicated & Informative